RONALDO SPURS NUMEROUS GOLDEN CHANCE AS UNITED SURVIVE IN CYPRUS
Cristiano Ronaldo scores goals. This is the main, and really the only argument of those clamouring for his inclusion in the regular Man United starting XI. However, despite Man United's tight 3-2 victory over Cypriot side Omonia in the Europa League, and the abundance of chances they created for themselves, and for Ronaldo in particular, the Portuguese legend was unable to do the very thing he is still supposed to do to a world-class level.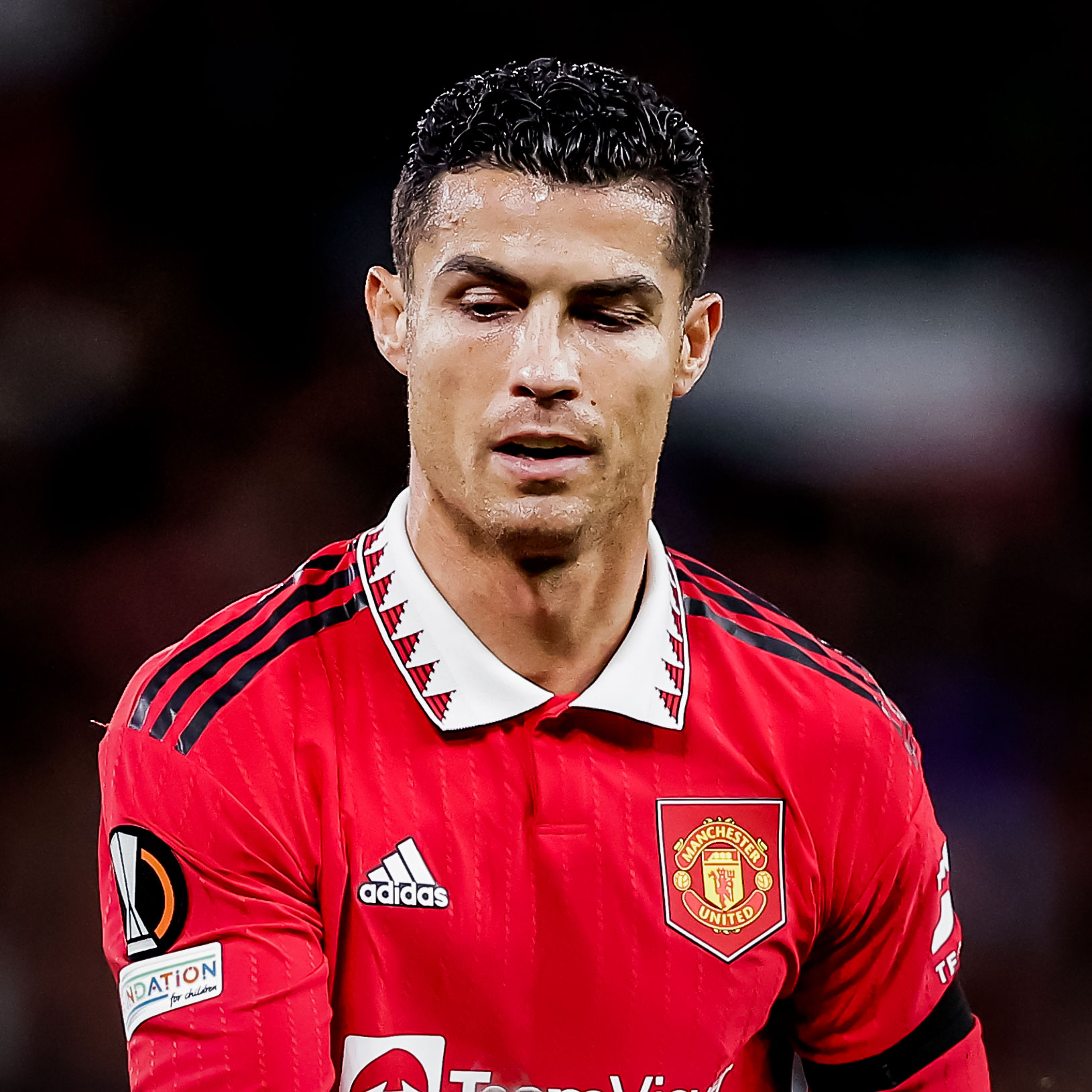 Chance after chance the striker spurned, most notably when he had a fairly open goal (there was a defender on the line) to aim at but could only hit the woodwork. Man United dominated the opening the opening half-hour with Antony ruining their best chance, opting to pass to Bruno Fernandes instead of shooting himself, but instead passing it straight to a defender.
Omonia then took a shock lead in the 34th minute after a slick counter attack, putting them 1-0 ahead at the break. Ten Hag was forced into making what turned out to be crucial substitutions, as he introduced Luke Shaw and Marcus Rashford at half-time, before putting on Anthony Martial in the 62nd minute. Rashford in particular was key to United's comeback by scoring their equalising goal and the score which put them 3-1 in front, before Omonia grabbed a second to set up a tense last ten minutes.
Martial put away United's second as Ronaldo's struggles continued. His teammates were also trying their upmost to get him on the scoresheet, typified by Rashford spurning a chance to go 4-2 ahead and grabbing a hat-trick by unsuccessfully squaring the ball to Ronaldo. The result leaves second in Group E, three points behind Real Sociedad. They face Everton in the Premier League in their next match at the weekend in what is a much-needed game to win.