The age peak of a footballer is usually considered to be between 25-29 as that is usually the period of time when a player performs at their best and are able to win major trophies.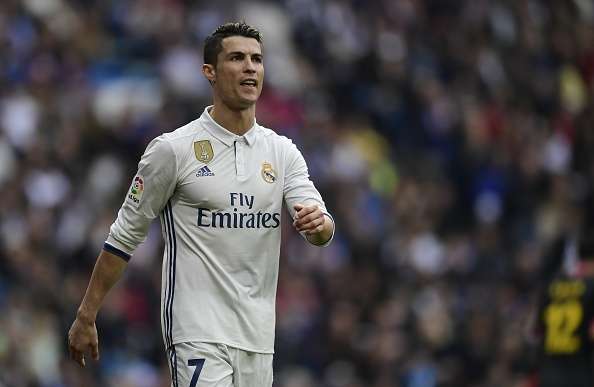 Goal-keepers usually have a much longer playing career as they can continue performing at a top level even in the later stages of their respective careers.
Gianluigi Buffon still continues to perform at a high level and he's 39 years old, Arsenal's PetrCech is 35 and even the former star of Manchester United Edwin van der Sar was another shot-stopper who maintained a tip top shape even at the twilight of his career.
However, when it comes for actual players who move around in the pitch, it's a much more difficult trying to handle all the physical pressure and tasks that they have to go through.
There are some exceptions to this age rule as Lionel Messi is 30 years old and C.Ronaldo is 32 but both of them are still performing at an extremely high level. Continue reading Real Madrid's C. Ronaldo continues to break records