WHAT ALLEGRI SAID ABOUT RONALDO
Former Juventus manager Maximiliano Allegri told the club to sell star player Cristiano Ronaldo before he left the club in the summer of 2019. Allegri was the Juventus boss for five years from 2014 to 2019 and he helped the Old Lady win the league title in each of his five seasons at the club.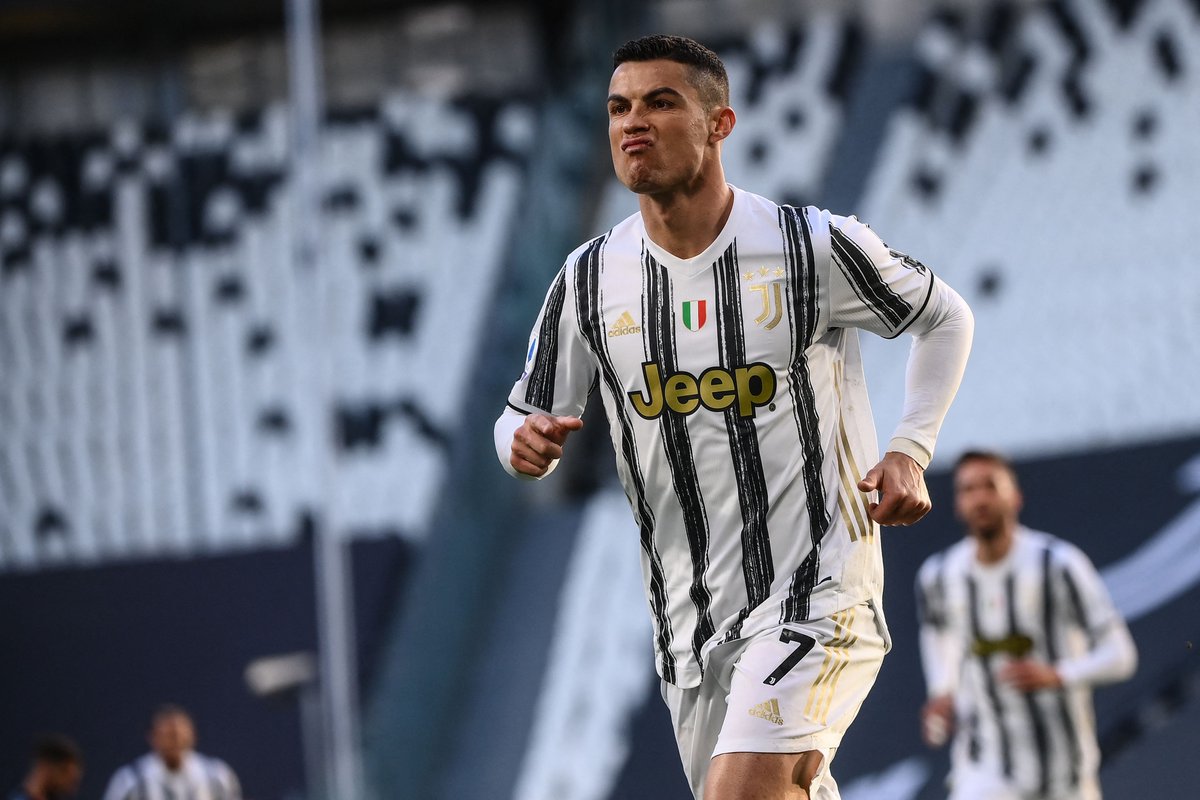 Italian news outlet La Repubblica revealed what Allegri told the Juventus hierarchy before he left the club two years ago. It was disclosed that Allegri told club officials to sell Cristiano Ronaldo because the Portuguese national team skipper was blocking the success of the club. Allegri was of the belief that Juventus won't achieve much with Ronaldo in the team.
Cristiano Ronaldo and Allegri worked together at Juventus for one year. Ronaldo played under the Italian tactician in his debut season following his transfer from Real Madrid. The Old Lady paid around €100m to sign Ronaldo in the summer of 2018 and he was handed a lucrative four-year deal.
The transfer involving Cristiano Ronaldo was prompted by the Turin giants' quest to win the Champions League after more than two decades. Juventus won their final Champions League title at the end of the 1995/96 season while French football icon Zinedine Zidane was still a player at the club.
Ronaldo is known as Mr. Champions League due to his prowess in the competition but he has not been able to fire his team to win the competition. He has not even managed to taste the semi-finals of the competition since moving from Real Madrid three years ago.
In his three seasons at the Allianz Stadium, Juventus have been eliminated from the competition at the round of 16 stage in the last two seasons. His first campaign as a Juventus player ended with the club exiting the Champions League at the quarterfinal stage at the hands of Dutch Eredivisie club Ajax Amsterdam.
One wouldn't know if Juventus would have won the Champions League title without Ronaldo at the club to go in line with Allegri who's certain that the Old Lady is a better team without the former Sporting Lisbon and Manchester United attacker.