http://www.ilovecristianoronaldo.com/wp-admin/post-new.php
Manchester City midfielder Phil Fodencould emulate Cristiano Ronaldo after the England international was nominated forboth the Professional Footballers Association (PFA) Player of the Year and Professional Footballers Association (PFA) Young Player of the Year Awards.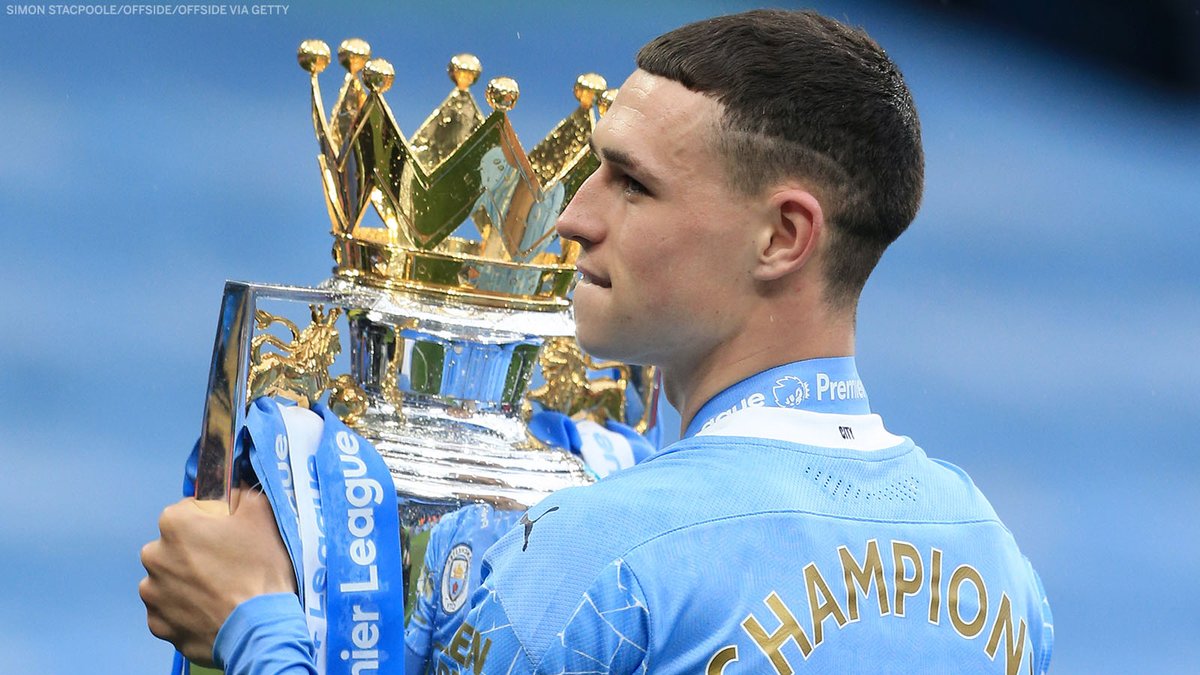 Foden, 21, was nominated alongside five others by his fellow professionals after he played a major role for Manchester City on their way tothe Premier League title at the end of the just concluded season.
England national team player Foden could emulate Manchester United legend Cristiano Ronaldo by winning the two PFA awards for men. Cristiano Ronaldo won the two awards with Manchester United during the 2006/07 campaign.
Ronaldo won both awards shortly after helping the Red Devils to end a four-year wait for the league title at the end of that season.Apart from Cristiano Ronaldo, only two others have won the two awards.
Andy Gray won both PFA awards during the 1996/97 season and Welsh international Gareth Bale repeated the featduring the 2012/13 season to become only the third player to win the two awardsafter him and Ronaldo.
Foden has been nominated for the PFA Player of the Year award alongside three of his Manchester City teammates. Reigning award recipient Kevin De Bruyne, IlkayGundogan and new signing Ruben Dias are the other City players in the running.
Manchester United playmaker Bruno Fernandes and Tottenham Hotspur star Harry Kane are the other two nominees for the Player of the Year.
For the PFA Young Player of the Year award, Manchester United player Mason Greenwood, Chelsea midfielder Mason Mount, Liverpool right-back Trent Alexander-Arnold, Arsenal attacker Bukayo Saka and West Ham United vice captain Declan Rice are the other five nominees apart from Foden.