RONALDO'S SON JOINS MANCHESTER UNITED'S YOUTH SET UP
https://pbs.twimg.com/media/E-IarSQWQAASs_P.jpg
With Cristiano Ronaldo now a Manchester United player for a second time in his career, it is only normal that his son follows in his footsteps. Cristiano Ronaldo Jr. has joined the youth setup at Old Trafford and has already started to train with the team ahead of playing for them this season. While Ronaldo was still a Juventus player, his son, Ronaldo Junior, was also a player for Juve but for the youth side. Since Ronaldo the father has now switched to donning the Red colors of Manchester United, it is only expected for his son to follow suit and that's exactly what has happened, with the young player already registered in United's books for the new season.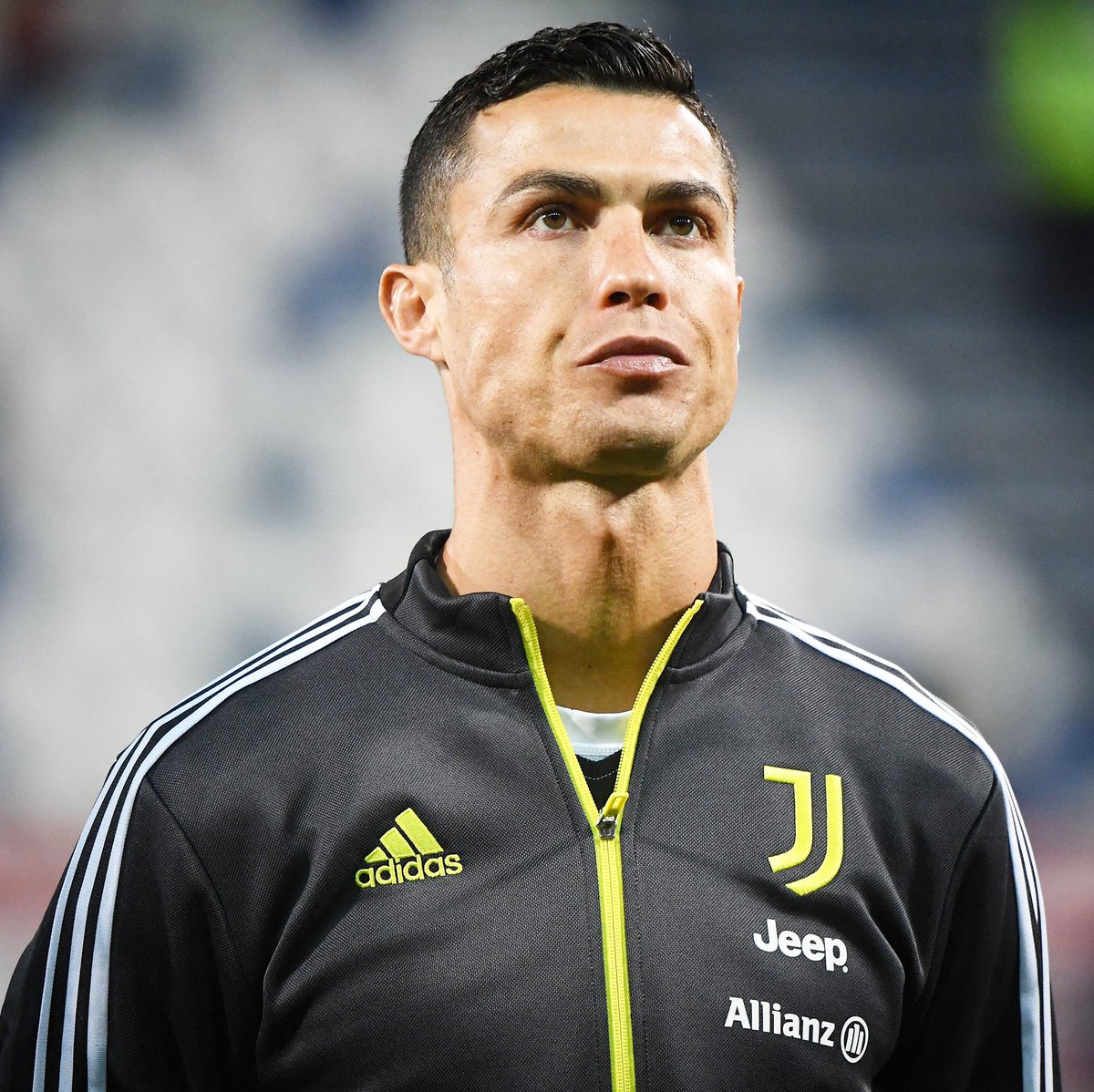 The Ronaldo family touched down in Manchester during the week and they have been trying to get themselves familiar with the city and the club as well. Only Ronaldo (the senior) and his mother were the members of his family that were present when he was first signed as a United player in 2003 but that was because he hadn't had his own family yet. However, he now returns to the club which his entire family as he looks to make a huge impact with the club this season.
Cristiano Ronaldo Jr., just like his father, is always hungry to score goals and unlock new achievements. During his stint with the Juventus youth side, the youngster was a constant fixture for the club and would usually score in almost all the games that he played in. He has been touted to have an amazing career like his dad but according to the father, he wants his son to have an even better career than he did.
Ronaldo Jr's presence will be a big boost for the United youth side and being a player already under the mentorship of one of the greatest footballers of all time, he could grow up to be a United legend as well.