CHRISTIANO RONALDO UNDER HIGH PRESSURE AFTER CHAMPIONS LEAGUE LOSS TO ATHLETICO MADRID
Christiano ronaldo was quite under pressure when he faced the media after his team Juventus faced the 2-0 loss to Athletico Madrid in their first leg of round of 16 game of UEFA Champion League.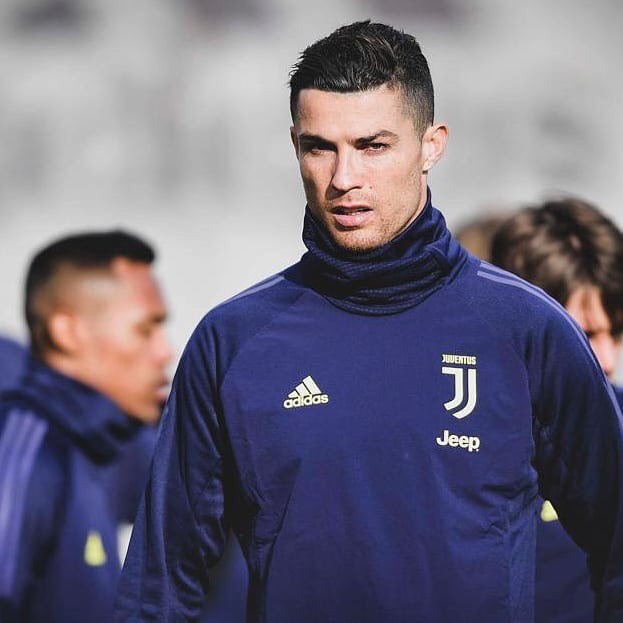 His only response to media that night was that "He has five champions trophy" while referring Athletico Madrid who had won zero champions league trophy but the truth here is that this thing could also be said about majority of his Juventus teammates and also to the Juventus team manager Max Allegri who also had not won the champions league trophy before.
There have already been many speculation about the Christiano Ronaldo being unhappy at the Juventus and regretting his decision to leave Madrid and this loss of Juventus against Athletico Madrid puts a lot of pressure on seasoned player like him who is already working hard to adjust in the new club after spending 10 year of his life at Real Madrid and becoming worldwide star there but now playing for Juventus he is needed to bring out his best in him and play his best football in second round against the Athletico Madrid so that he can avoid his one of the worst ever performance in the competition and save himself and his team Juventus from the considerable embarrassment.
Ronaldo champion league performance has not been so bad since the season of 2005/06 where he was able to score only 1 in 8 matches and also Juventus haven't gone out of the competition this early in nearly half a decade.
If Juventus fails to qualify this season there one thing is quite sure which would happen is that there will be talks that Ronaldo is finished and Juventus did the wrong thing investing on him but as always it has happen we hope that ronaldo will deliver and prove everyone wrong.