JUVENTUS LOOKING MENACING AFTER BUSY SUMMER WINDOW
Italian outfit have made a big statement in the transfer window as they look to deliver the elusive Champions League trophy that has evaded the team. The Italian outfit has been able to make signings that shows that the club is moving on the right path.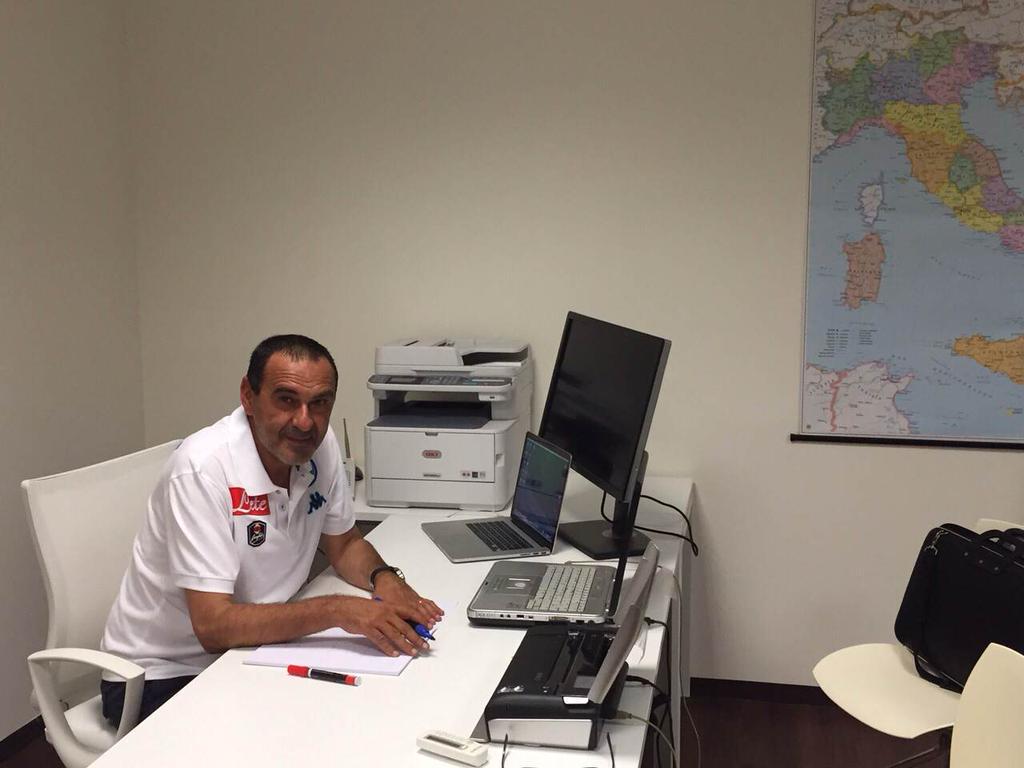 The arrival of former Chelsea manager Maurizio Sarri showed that the club was looking to build a well oiled team. Sarri despite his indifferent stint at Stamford Bridge remains highly rated in Italy for his work at Napoli.
He would be tasked with assembling a team capable of winning the Champions League featuring some of the most talented players in Europe. The arrival of Aaron Ramsey and AdrienRabiot in the midfield resolves the long running problem of creativity in the midfield. Last season Juventus seemed to run out of ideas against the top teams.
A midfield triumvirate of Ramsey, Rabiot and Pjanic should be able to replicate the ideal style of football favoured by Sarri. Pjanic would be at the base of the midfield with Ramsey and Rabiot serving as the two central midfielders.
The signing of Lucas Pellegrini means that Alex Sandro is provided with better competition for places at the left back position. Ajax star Matthijs de Ligt is also on his way to the club which should be a long time replacement for aging defender Giorgio Chiellini.
De Ligt is considered the golden boy of Dutch football and has the talent to develop into a world class talent in Turin.
The Italian side has not made any changes to the attack with Sarri expected to work with his current options but Inter Milan forward Mauro Icardi has been linked with a move to the club. Portuguese superstar Cristiano Ronaldo remains the major piece of the forward line and it would be interesting to see where he plays under Sarri.