MADRID TO BUILD TEAM ROUND BALE
Real Madrid will build the team around Gareth Bale in the absence of Cristiano Ronaldo, according to coachJulenLopetegui. Lopetegui took over the side in controversial circumstances after being sacked as Spain national team boss hours from the start of the FIFA World Cup in Russia. Spain went on to have a bad tournament.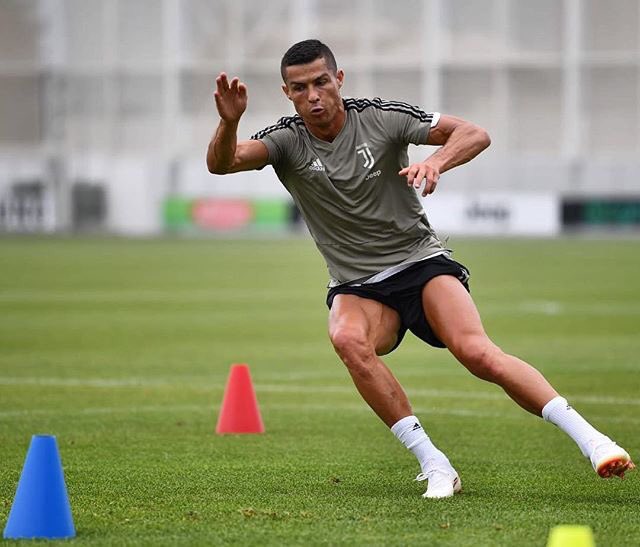 Lopetegui, who is now in charge following the shock resignation of former Madrid manager Zinedine Zidane after their third straight Champions League, is tasked with re-building the squad. The coach has said Bale is happy to remain at the club despite earlier concerns that he would exit. Lopetegui says Bale can help fill the void left by the transfer of Ronaldo, 33, to Juventus.
Apparently Real Madrid would retain KarimBenzema in the forward role this season. Lopetegui said the Frenchman has been combining well with Bale in training. He added that Bale has "a fantastic opportunity" to show his talent and that he is happy with the squad, even if the season resumes without any changes to the rank.
Eden Hazard, KylianMbappe, and Neymar were all linked with a move to Madrid but one after the other they have been crossed off. Many expected Madrid to suffer but they have the talents and truly the depth required to perform at the highest levels.
Bale was the Man of the Match for his heroics in the Champions League final in May. His two goals were crucial in winning the game against Liverpool. He immediately said he wanted more opportunities after the game else he would look elsewhere. With the move of Ronaldo, Bale would finally be getting the chance to really prove himself since his big money move to the La Liga from Tottenham Hotspur.