Cristiano Ronaldo, a Tough Player, Says Fernandinho
The Brazilian international, Fernandinho has come up with three of his toughest opponents in the world of football. He has spent nearly 7 years playing for Manchester City and throughout his time at the club, he has confronted some of the biggest names of the sport like Cristiano Ronaldo, Kylian Mbappe, Lionel Messi, Diego Costa, and Neymar. Now he has rated them according to their fierceness and strategy and has mentioned Diego Costa as the most difficult player he has ever faced.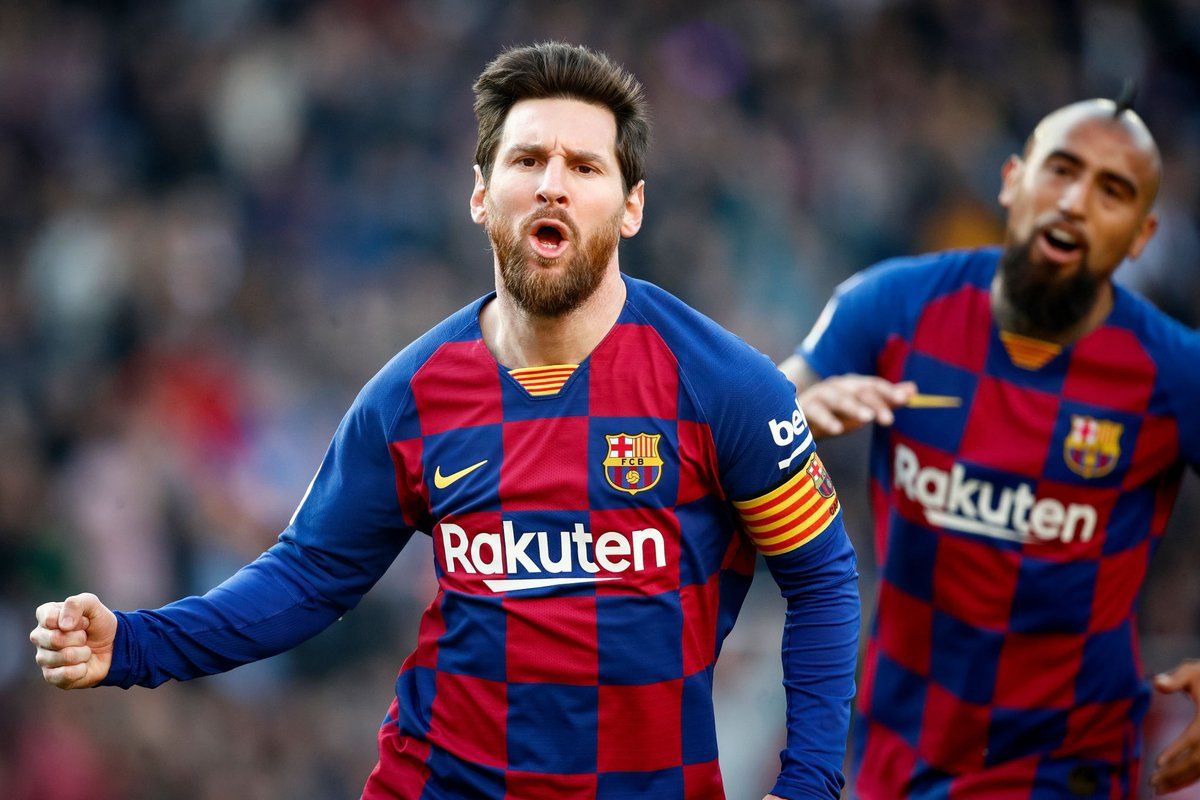 When asked about facing some of the strongest and toughest players, he said that he has come face to face with some of the most difficult players like Lionel Messi, Kylian Mbappe, Neymar, and Cristiano Ronaldo. According to him, all of them are good in their respective nature of playing, but they can cause a lot of complexity and problems to the defenders. He has enjoyed the times that he has played with all those tough football players and also faced troubles too. At the same time, he has high hopes that he will be able to face again in some other games.
Fernandinho will turn 35 next month
. He has spent major time in the current season by playing at the defense and admitted that he had to adapt to that position to be better in the sport. He was shifted to the backline as a substitute after Vincent Kompany departed from the club and
Aymeric Laporte got injured that needed a long-term recovery. But Fernandinho was quite happy
to move as he tried to help the club so that they won more silverware. The position is not important for him, important is to help the club to get their desired results and win the match. He is constantly learning about the position, at the same time, enjoying every bit of it.