Christiano Ronaldo has drawn a comical analogy to football matches being played to empty stands due to the Coronavirus pandemic. The second-highest scorer in the history of the game has said that playing without crowds in stands was akin to visiting a circus that had no clowns.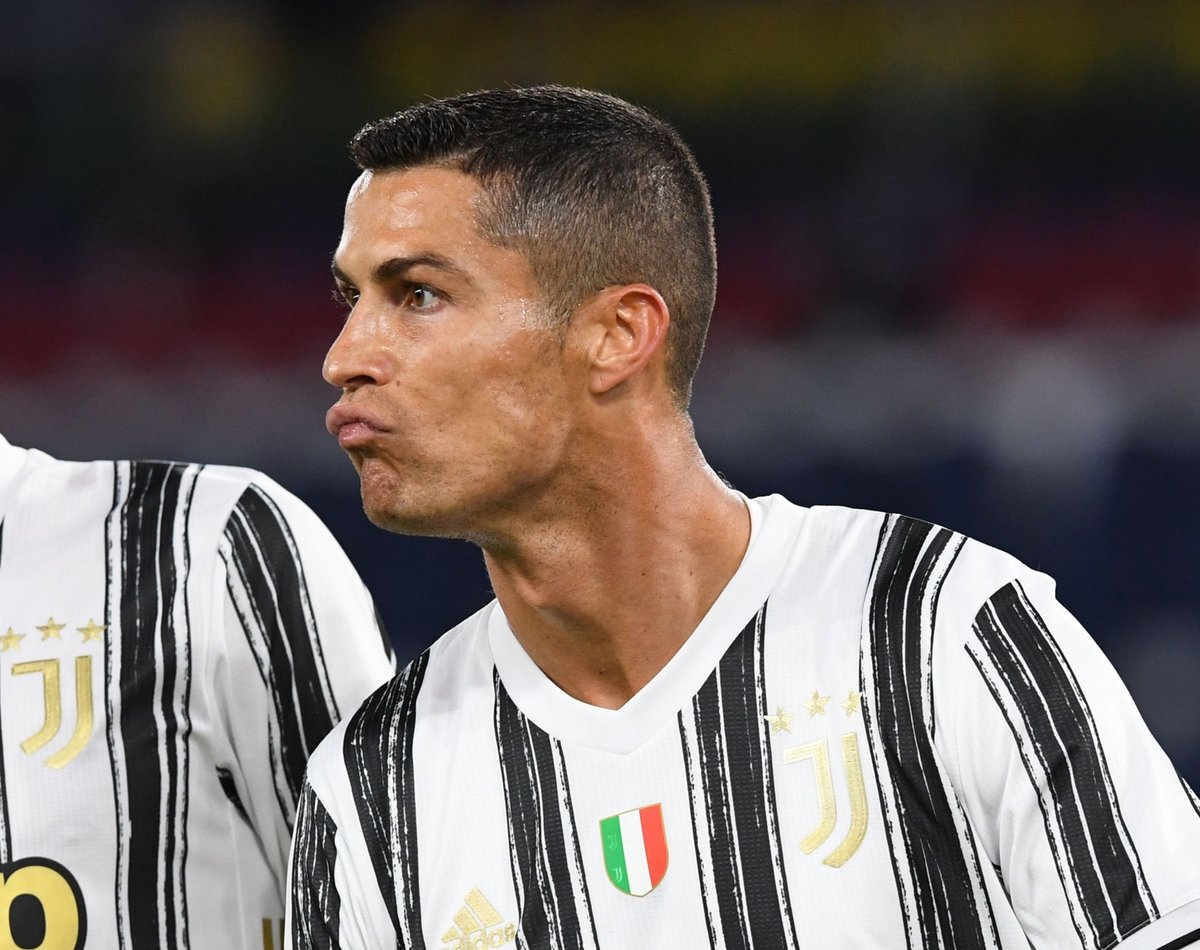 Ronaldo returned to the national squad following recuperation from a toe infection he suffered earlier. He helped his country record their second win in as many matches in the ongoing UEFA Nations League. He netted twice as Portugal registered a 2-0 win over Sweden this week. The current European champions had beaten Lithuania in their opener 4-1 last week. That was a game that Ronaldo had to watch from the sidelines.
After Portugal's second win in the tournament, Ronaldo
said he missed playing in front of fans. Comparing the situation to a circus and a garden, the Juventus striker forced people to imagine a situation where they go to a circus and do not find any clowns, or go to a garden that does not have any colors.
Calling fans the joy of the game, he hoped the pandemic would end soon and stadiums would be full again. For the present, however, Ronaldo has appreciated the efforts made to safeguard the lives of people. One of the fallouts of the strict restrictions on social gatherings because of the Coronavirus is the resumption of sports in a bio-secured bubble. Matches are played to empty stands. Spectators are not allowed inside stadiums and even the interaction of players with the outside world is restricted.
Ronaldo this week has become the 2nd player in the history of the sport to score a century of goals. He found the back of the net twice against Sweden to take his tally to 101 goals. He is only 8 goals short of becoming the all-time highest goal scorer in the sport.